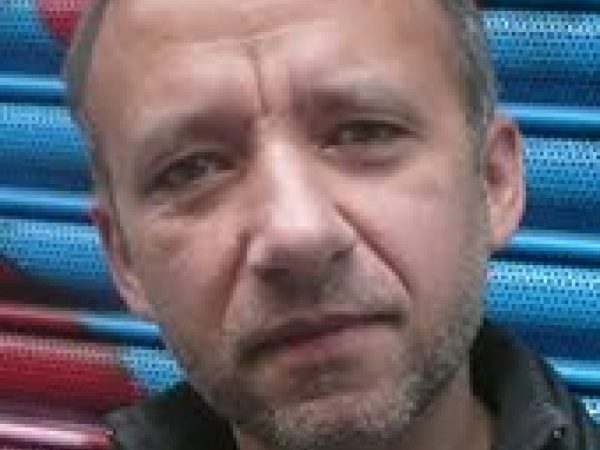 Sadakat Kadri is a London-based legal scholar, human rights lawyer, author, travel writer, and journalist.
His books include The Trial: A History, from Socrates to O.J. Simpson and Heaven on Earth: A Journey Through Shari'a Law from the Deserts of Ancient Arabia to the Streets of the Modern Muslim World. Kadri's articles have appeared in The New Statesman, The Guardian, The Times of London, and the London Review of Books.
Kadri is the winner of the 1998 Shiva Naipul Memorial Prize for Travel Writing.
He is also a member of the New York Bar and he has volunteered for the American Civil Liberties Union.
Featured Work
APR 20, 2012 • Podcast
In the wake of the terrorist attacks and wars of the last decade, for many non-Muslims "shari'a" has become both a loaded word and an ...