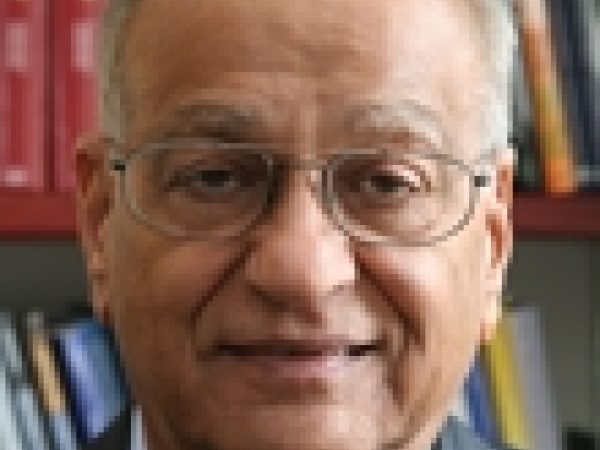 S. Prakash Sethi is the University Distinguished Professor at the Zicklin School of Business, Baruch College, City University of New York and is president of the International Center for Corporate Accountability.
He is also Forrest Mars, Sr. Visiting Professor of ethics, politics, and economics at Yale University.
Sethi spent over 12 years working and studying the operations of the Sullivan Principles in South Africa and their impact on U.S. corporations who were breaking down the apartheid barriers in South Africa.
His articles have appeared in The New York Times, The Wall Street Journal, Business Week, and other publications. His books include Group Purchasing Organizations: An Undisclosed Scandal in the U.S. Healthcare Industry and Setting Global Standards: Guidelines for Creating Codes of Conduct in Multinational Corporation.
Sethi also serves on the Editorial Advisory Board of the Council's journal, Ethics & International Affairs.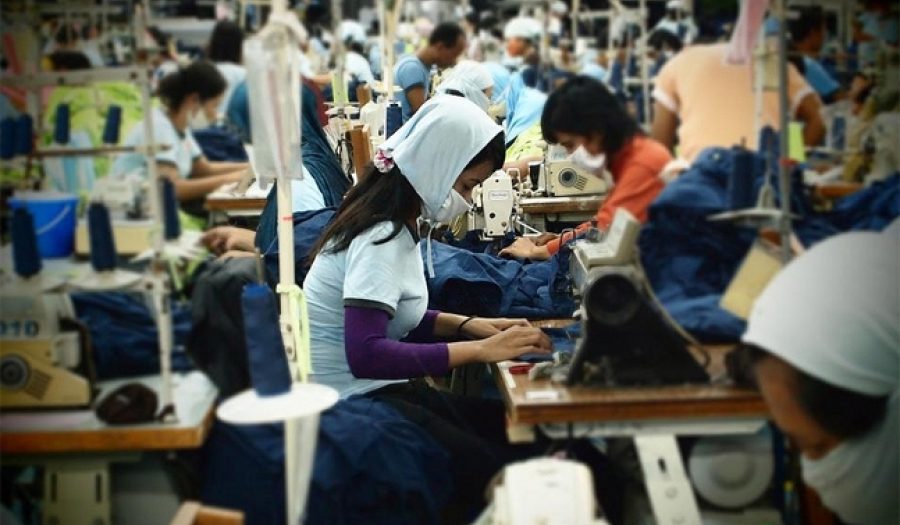 MAY 9, 2013 • Article
The World of Wal-Mart
With the deadly April 2013 collapse of the Rana Plaza building in Bangladesh, once again the spotlight is on multi-national companies like Wal-Mart, whose production is ...
APR 11, 2012 • Podcast
Prakash Sethi on Apple's Labor Standards
Does Apple's number one status mean that it has special responsibilities for the labor practices of its Chinese manufacturers? And to what extent is one ...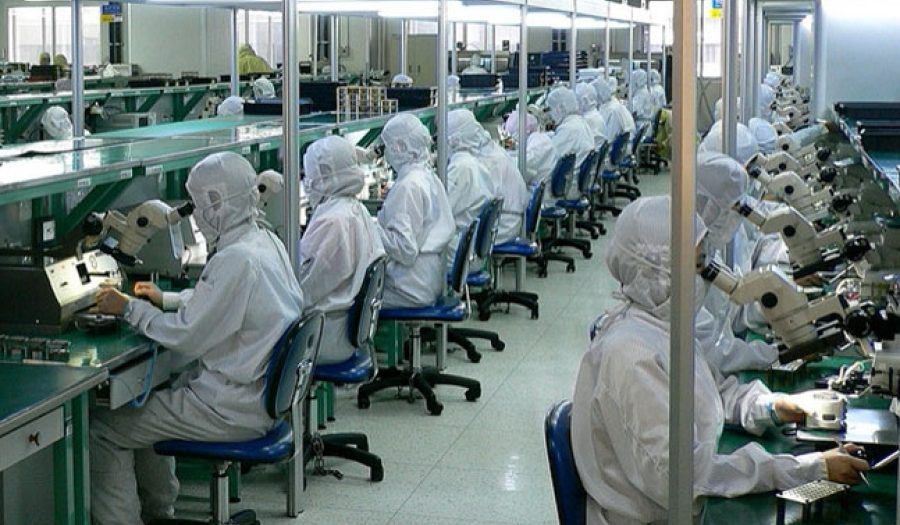 APR 2, 2012 • Article
Two Faces of Apple
On the customer side, Apple is one of the world's most innovative and successful companies. But when it comes to working conditions at its plants ...