Bio
Ruth Faden, PhD, MPH, is the founder of the Johns Hopkins Berman Institute of Bioethics and its director from 1995 until 2016. She was the inaugural Andreas C. Dracopoulos Director from 2014-2016 and currently is the inaugural Philip Franklin Wagley Professor of Biomedical Ethics.
Featured Work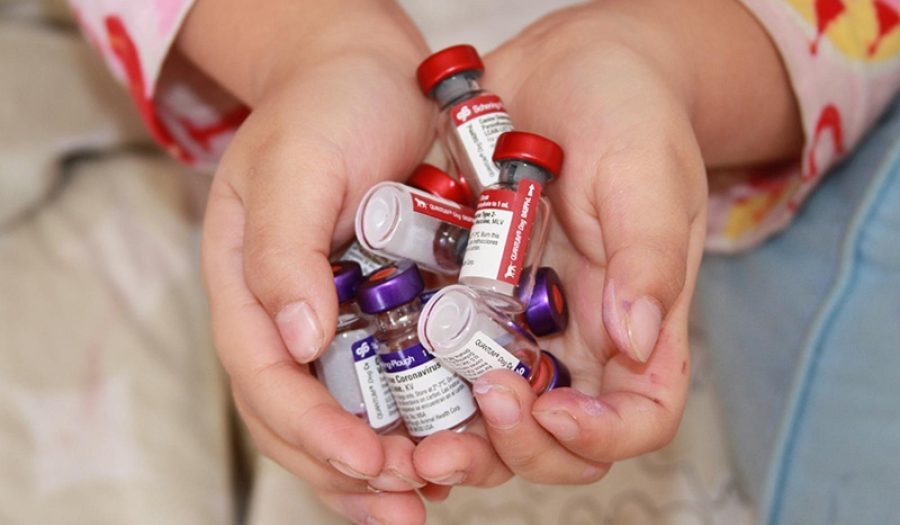 DEC 7, 2020 • Podcast
As the race for COVID–19 vaccines enters its next stage, we are faced with broad ethical challenges, along with specific questions of principle and practice. ...