Bio
Rumman Chowdhury is the director of the META (ML Ethics, Transparency, and Accountability) team at Twitter.
Featured Work
OCT 6, 2021 • Podcast
In this episode of the "Artificial Intelligence & Equality Initiative" podcast, Senior Fellows Anja Kaspersen and Wendell Wallach are joined by Mona Sloane, research scientist and ...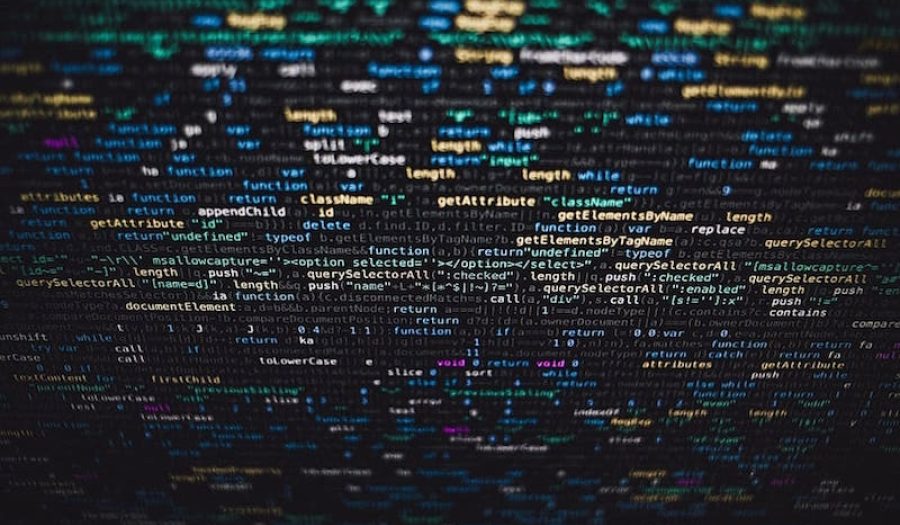 MAR 26, 2020 • Podcast
How can we use artificial intelligence ethically during a crisis? How do we balance privacy with security and public health? Rumman Chowdhury, global lead for ...