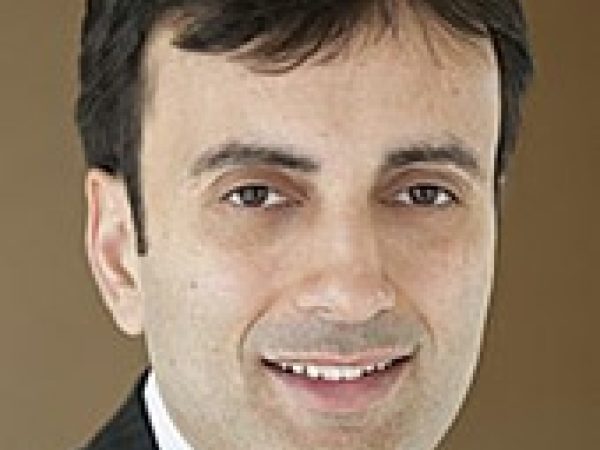 Ruchir Sharma is a managing director and head of emerging markets at Morgan Stanley Investment Management.
Sharma is the author of the book Breakout Nations: In Pursuit of the Next Economic Miracles. He is also a contributor to The Economic Times and his op-eds have appeared in The Wall Street Journal, the Financial Times, The New York Times, and Foreign Affairs. Sharma was previously a contributing editor at Newsweek.
Featured Work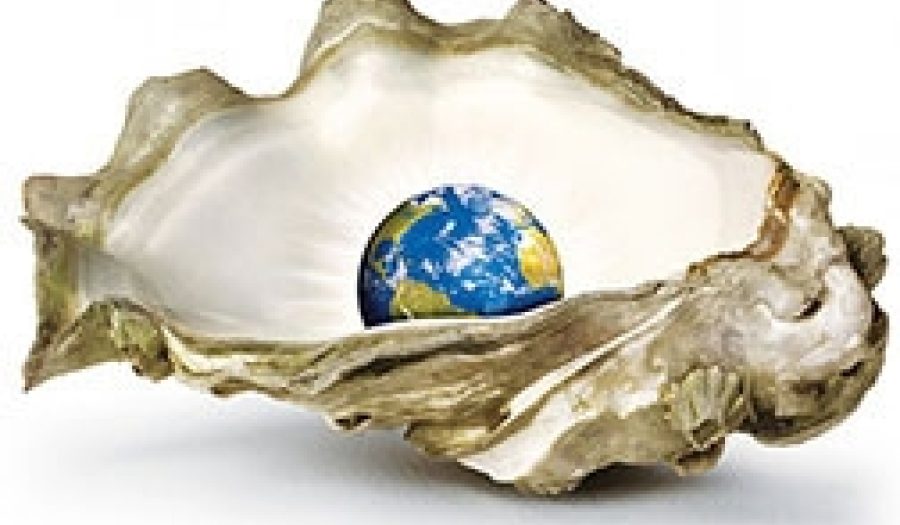 APR 15, 2013 • Podcast
Which countries will be the next big thing? Most follow a four-point cycle, says Sharma: "You have economic crisis. They carry out economic reforms. After ...