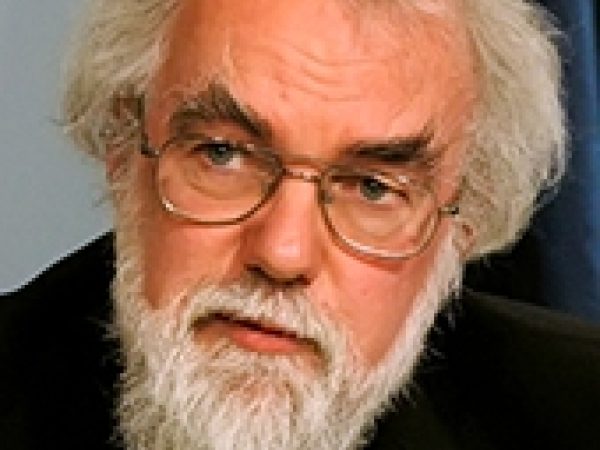 Rowan Williams is an Anglican bishop, poet, theologian, and the master of Magdalene College at Cambridge University.
Williams was previously the 104th archbishop of Canterbury, a position he held from 2002 to 2012. He was also elected bishop of Monmouth in 1991 and archbishop of Wales in 1999.
From 1980 to 1986, Williams was a lecturer in divinity at Cambridge and from 1984 to 1986, he was dean and chaplain at Clare College in Cambridge. In addition, from 1986 to 1992, he was Lady Margaret Professor of Divinity at Oxford.
Williams's books include Dostoevsky: Language, Faith and Fiction; Tokens of Trust: An Introduction to Christian Belief; Faith in the Public Square; The Poems of Rowan Williams; and On Christian Theology.