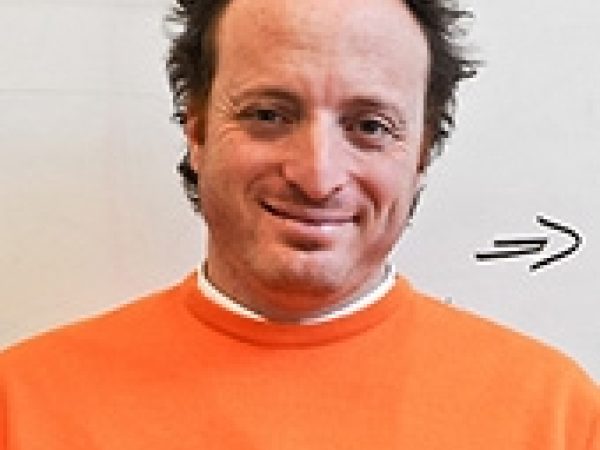 Roo Rogers is a serial entrepreneur with five successful startups currently in the market place. He has a combination of operational and venture capital expertise and works across multiple consumer sectors including; media, transportation, and beverages.
Rogers sits on the board of two non-profits: Medecins Du Monde UK and The Bronx Community Charter School.
FEB 24, 2011 • Podcast
Roo Rogers on Collaborative Consumption
Author and eco-entrepreneur Roo Rogers' ventures include an alternative town-car service that uses hybrid cars. His recent book, "What's Mine is Yours," discusses ...