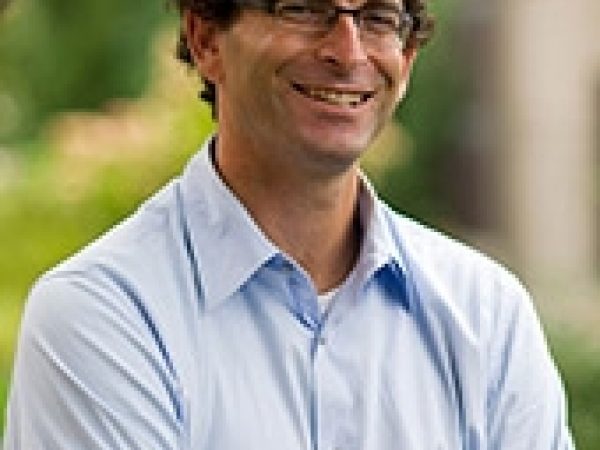 Ronald Sandler is an associate professor of Philosophy and director of the Ethics Institute at Northeastern University. His research is on environmental ethics, ethics of emerging technologies, and ethical theory.
He is author of Character and Environment (Columbia, 2007), Nanotechnology: The Social and Ethical Issues (Woodrow Wilson Center, 2009) and The Ethics of Species (Cambridge, forthcoming), as well as co-editor of Environmental Virtue Ethics (Rowman and Littlefied, 2005) and Environmental Justice and Environmentalism (MIT, 2007).
Featured Work
SEP 7, 2011 • Article
Is sustainability the only, or even the most desirable framework for environmental issues? What are the limitations and benefits of the sustainability approach, and what ...