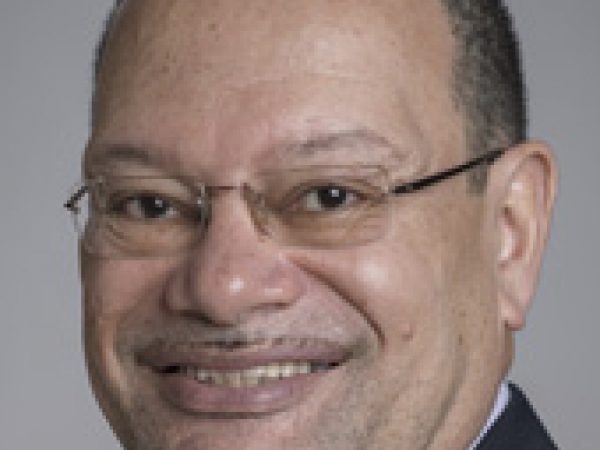 Ronald (Ronny) Jumeau is a former cabinet minister and ambassador of the Republic of Seychelles. He is now an independent consultant specializing in advisory services in the climate change, conservation, and sustainable development (including the ocean and blue economy) nexus from an island and ocean state perspective.
He started his career as a journalist and then chief editor of the Seychelles Nation daily newspaper. He became secretary to the Cabinet in the Office of the President of Seychelles in 1992 before holding several ministerial posts from 1998 to 2007 including that of minister for environment and natural resources, which included responsibility for climate change, conservation, water, forestry, agriculture, and fisheries.
In 2007 Amb. Jumeau was appointed Seychelles' permanent representative to the United Nations and ambassador to the United States, Canada, Brazil, Cuba, and several Caribbean islands until 2012, when he became his country's New York-based roving ambassador for climate change and small island developing state issues.
He is a vice-president of the Assembly of SIDS DOCK, the Global Sustainable Energy Initiative for Small Island Developing States (SIDS), and a vice-chair of its executive council. He is also the alternate member of the Board of the Green Climate Fund (GCF), representing small island developing states (SIDS).
He was chair of the Steering Committee of the Global Island Partnership (GLISPA) from 2013 to 2015 and is currently a vice-chair, and was chief spokesperson of the Alliance of Small Island States (AOSIS) from 2012 to 2014.