Bio
Ron Soodalter is a writer, educator, and respected historian.
He is the author of Hanging Captain Gordon: The Life and Trial of an American Slave Trader (Atria 2006), a non-fiction account of the only man in U.S. history to be executed for the crime of slave trading, and co-author, with Free the Slaves President Kevin Bales, of The Slave Next Door: Human Trafficking and Slavery in America Today (UC Press, 2009).
Previously, Soodalter was a consultant to the New York State Historical Association, and was named to the Board of Directors of the 10-state Mountain-Plains Museum Conference. He currently teaches classes and seminars to all age groups on the historic and modern-day slave trade and serves on the Board of Directors of the Abraham Lincoln Institute. He has written numerous articles for such magazines as Smithsonian, New York Archives, and Civil War Times, and is a featured columnist for America's Civil War.
Featured Work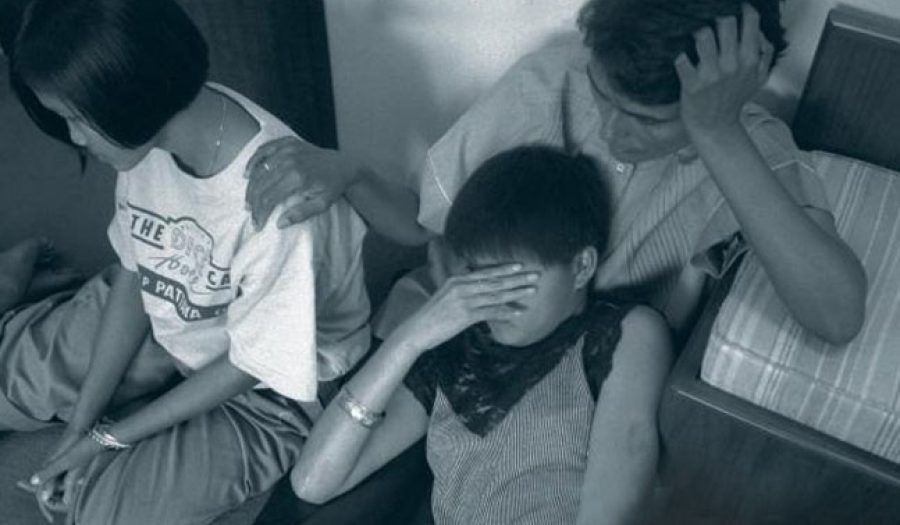 JUL 1, 2009 • Podcast
Slaves are all around us, from the dishwasher in your local restaurant, to kids on the corner selling cheap trinkets. Bales and Soodalter provide a ...
APR 27, 2009 • Article
Certain things we know to be true. We know that the South kept slaves, and the North fought a righteous war of liberation. We know ...