Bio
Rolf Alter is senior fellow at the Hertie School of Governance. He spent over 25 years at the Organisation for Economic Co-operation and Development (OECD) in Paris.
Featured Work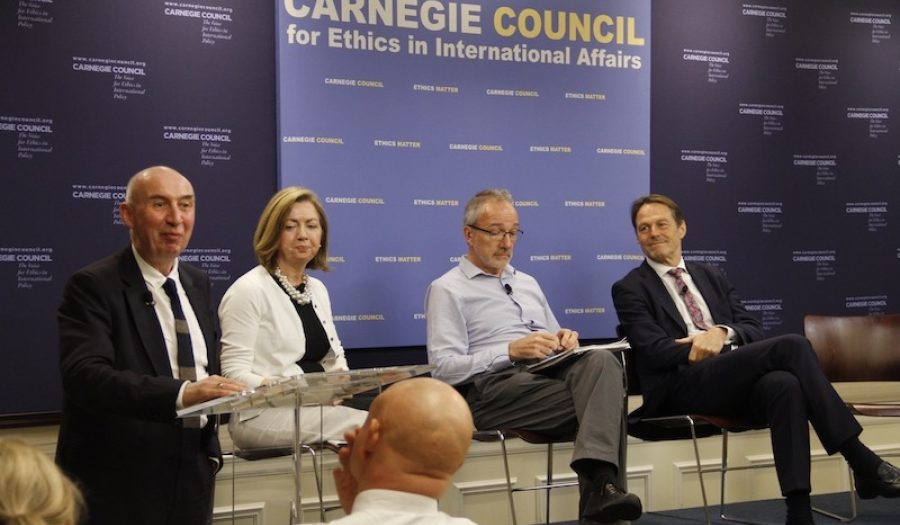 OCT 22, 2018 • Transcript
The Northern Ireland We Have--the Challenges
In this panel Theresa Donaldson, former chief executive of Lisburn City and Castlereagh District Council, Quintin Oliver, director of Stratagem International, and Rolf Alter, formerly ...