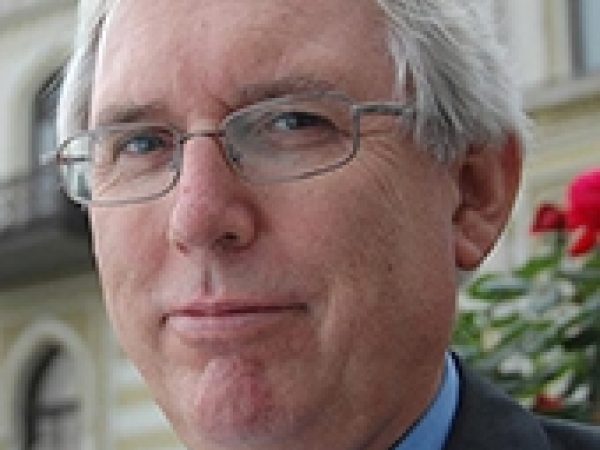 Roger Plant is the former director of the Special Action Program to Combat Forced Labor for the International Labour Organization (ILO).
Plant has been a leading investigator and activist on forced labor and modern slavery for more than 30 years. His influential book, Sugar and Modern Slavery, was one of the first to bring the world's attention to the nature and dimensions of slavery-like practices in the modern world.
Prior to working with the ILO, Plant has worked with the Asian Development Bank, United Kingdom Department for International Development; Inter-American Development Bank, United Nations Officer of the High Commissioner for Human Rights; Shell International, Danish International Development Agency, and several international human rights NGOs, among other positions. His books include Guatemala: Unnatural Disaster (1978) and Labor Standards and Structural Adjustment (1994).
MAY 26, 2009 • Podcast
Forced to Labor: The Cost of Coercion
The Carnegie Council and the International Labour Organization (ILO) present a unique look at modern slavery from the personal, policy, and enforcement perspectives, to shed ...