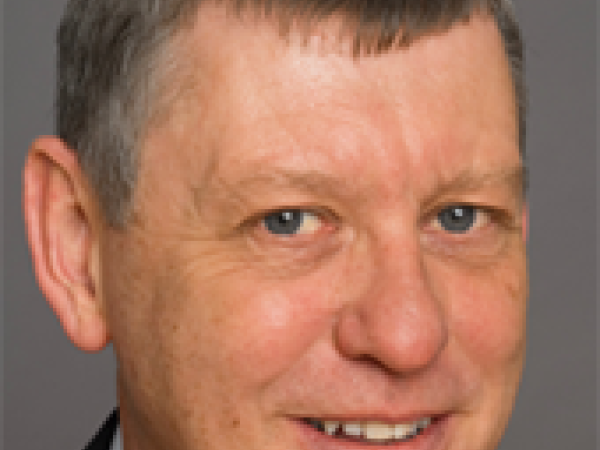 Roger E. A. Farmer is professor and chair of the economics department at UCLA. He has previously held positions at the University of Pennsylvania, the European University Institute, and the University of Toronto.
He is a fellow of the Econometric Society, research associate of the National Bureau of Economic Research, research associate of the Centre for Economic Policy Research, and fellow commoner of Cambridge University.
He is also a member of the Financial Times Economists Forum, a specialist on macroeconomic theory, and the author of six books and numerous scholarly articles in leading economic journals. In 2000, he was awarded the University of Helsinki medal.