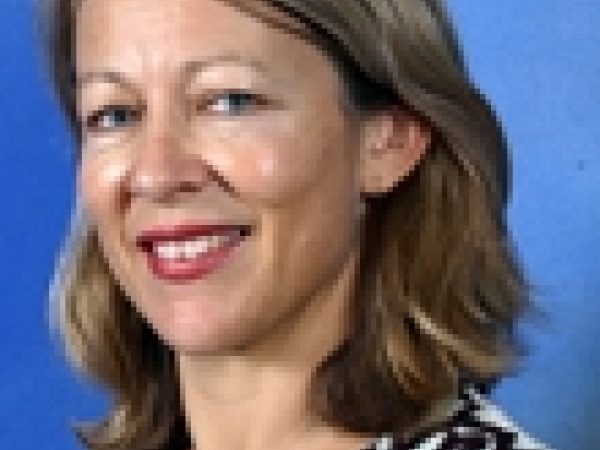 Robyn Eckersley is a professor and head of political science in the School of Political Science, Sociology and Criminology at the University of Melbourne, where she researches and teaches in the areas of environmental politics, political theory, and global politics.
Her major publications include Environmentalism and Political Theory: Toward an Ecocentric Approach (1992); Markets, the State, and the Environment: Towards Integration (editor; 1995); The Green State: Rethinking Sovereignty and Democracy (2004); The State and the Global Ecological Crisis (coedited with John Barry; 2005); and Political Theory and the Ecological Challenge (coedited with Andrew Dobson; 2006).
Eckersley serves on the Editorial Board of Ethics & International Affairs.
Featured Work