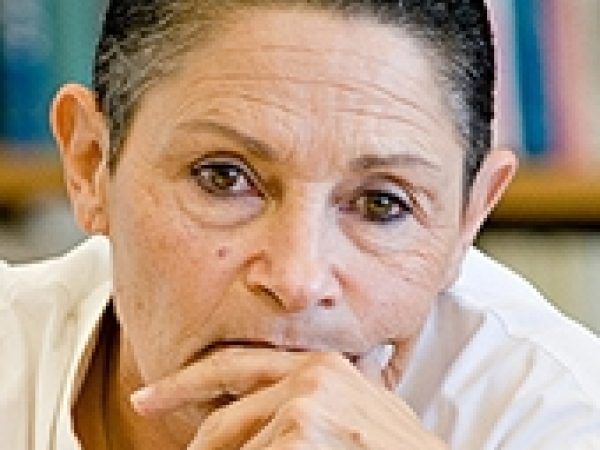 Robi Damelin is a spokesperson and director of international relations at the Parents Circle Families Forum, a grassroots organization of bereaved Palestinians and Israelis.
Originally from South Africa, Damelin emigrated to Israel in 1967. She previously ran a public relations company in Tel Aviv.
Damelin's son David was killed in the Israeli-Palestinian conflict in 2002, after which she became involved with the Parents Circle.
She was named a 2015 Woman of Impact by Women in the World and in 2014, Damelin was selected by the Joan B. Kroc Institute for Peace and Justice as one of four Women PeaceMakers. She is the protagonist featured in the documentary One Day after Peace.