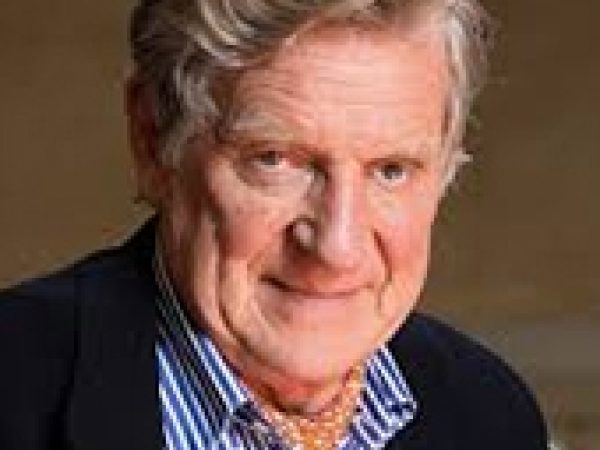 Robert A. F. Thurman is the Jey Tsong Khapa Professor of Indo-Tibetan Buddhist Studies in the Department of Religion at Columbia University and president of the Tibet House U.S. and of the American Institute of Buddhist Studies at the Center for Buddhist Studies at Columbia University.
Thurman was formerly a Buddhist monk and was the first Westerner to be ordained by the Dalai Lama. In 1987, he co-founded Tibet House U.S., along with Tenzin Tethong, Richard Gere, and Philip Glass.
His books include The Central Philosophy of Tibet; Essential Tibetan Buddhism; Wisdom and Compassion: The Sacred Art of Tibet, Worlds of Transformation, Why The Dalai Lama Matters: His Act of Truth as the Solution for China, Tibet, and the World; and Love Your Enemies, co-authored with Sharon Salzberg.
In 1997, Thurman was named of Time magazine's 25 Most Influential Americans.