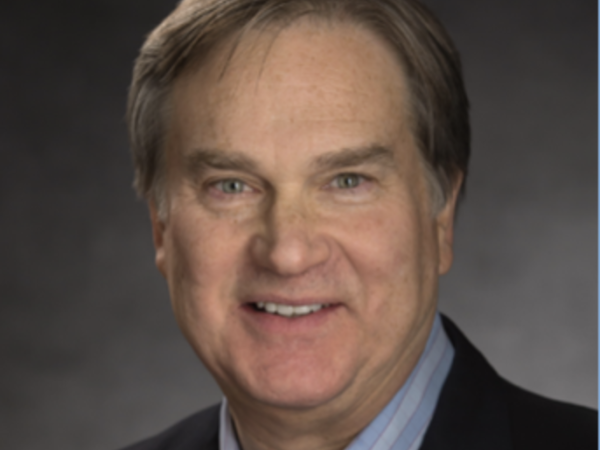 Robert (Bob) Perlman is an area executive vice president at Arthur J. Gallagher—the world's third largest insurance broker and risk management company. He leads Gallagher's business resilience practice that provides risk consulting services to a variety of clients in education, chemicals, natural resources, retail, pharmaceutical and financial services. Perlman was president of Continuum Solutions Ltd that was acquired by Gallagher in February 2016.
Perlman has extensive experience in risk consulting. He was practice leader for Booz Allen Hamilton's commercial resilience business. In this capacity, he served as client relationship manager and program manager for a variety of global Fortune 100 clients in life sciences, consumer and media, financial services, and infrastructure industries. Capabilities included program management, strategic risk assessments, plan development implementation of governance programs, strategic program planning/implementation as well as testing/training/exercising.
Prior to joining Booz Allen, Perlman was a managing director in Marsh McLennan's corporate preparedness practice, where he was responsible for global client relationship management for a variety of industry verticals; with a heavy concentration in financial services and life sciences. He was also responsible for corporate preparedness policies & procedures, risk assessment & mitigation strategies, business continuity & crisis plans and emerging global risks—pandemics and climate change.
Perlman has a BS from Boston University and an MS from Northwestern University.