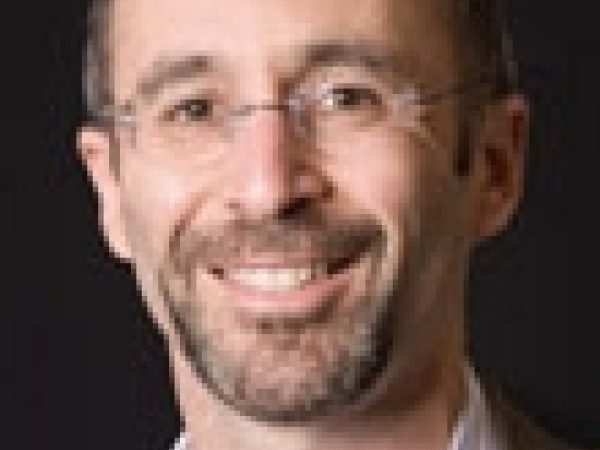 Robert Malley is vice president for policy at International Crisis Group.
Malley previously served in the Clinton administration as director for democracy, human rights and humanitarian affairs at the National Security Council; executive assistant to National Security Advisor Sandy Berger; and special assistant to President Clinton for Arab-Israeli Affairs.
Malley later became senior policy advisor for the Center for Middle East Peace and Economic Development.
He is the author of The Call From Algeria: Third Worldism, Revolution, and the Turn to Islam, and his articles have appeared in The New York Times, The Washington Post, The New York Review of Books, The Guardian, the Financial Times, and other publications.
Featured Work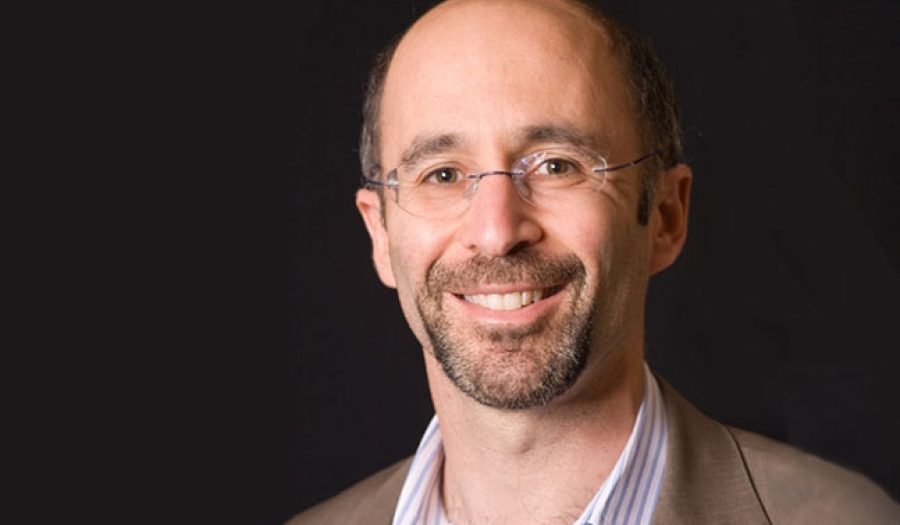 JUL 2, 2012 • Podcast
What should we make of Egypt's new president? What should the United States do in Syria? What is the future of the Palestine-Israel conflict? International ...