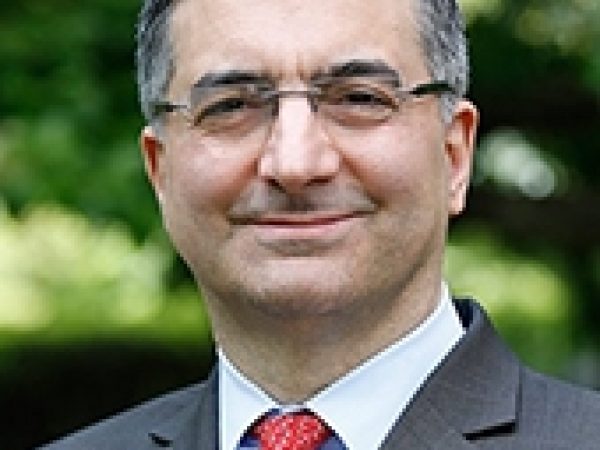 Robert L. Klitzman is a professor of psychiatry in the College of Physicians and Surgeons and the Joseph Mailman School of Public Health and the director of the Masters of Bioethics Program at Columbia University.
In addition, he co-founded and for five years co-directed the Center for Bioethics, and for 10 years directed the Ethics and Policy Core of the HIV Center.
Klitzman's books include Designing Babies: How Technology is Changing the Ways We Create Children and The Ethics Police?: The Struggle to Make Human Research Safe.