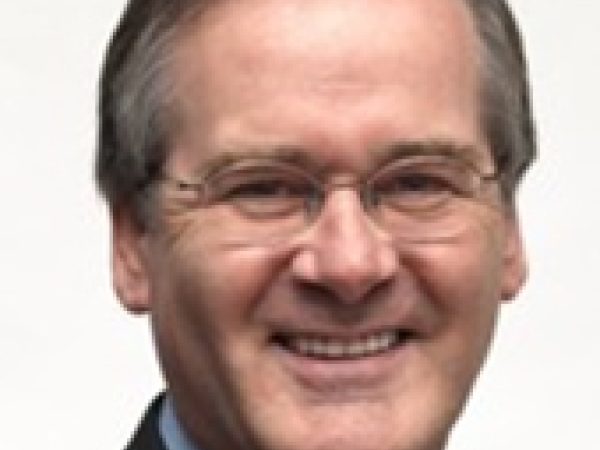 On December 1, 2003, Robert L. Corcoran was named vice president, Corporate Citizenship for GE, and president of the GE Foundation. Formerly GE's Chief Learning Officer and a 20+year veteran of the company, Corcoran drives GE's Learning Culture through innovative, universally recognized leadership and development programs.
Prior to becoming GE's Chief Learning Officer, Corcoran was vice president of human resources for GE Medical Systems in Milwaukee. He was elected a corporate officer by GE's board of directors in 2000 and has served GE in a wide range of human resources leadership roles.
Featured Work
MAY 29, 2008 • Podcast
An expert panel discusses the ethics of engagement with China in the context of the Olympics. What lasting positive or negative effects, if any, will ...