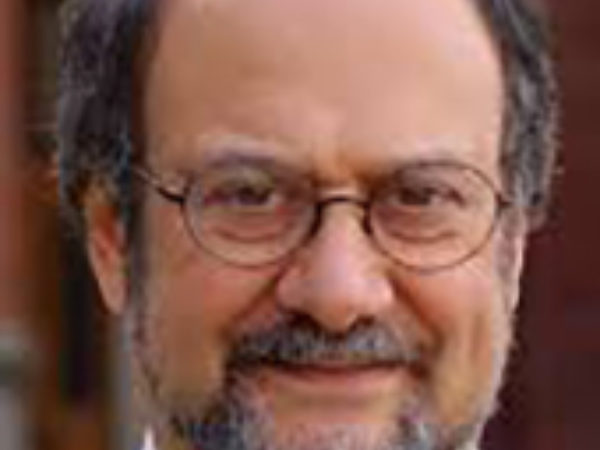 Robert Kuttner is co-founder and co-editor of The American Prospect magazine, as well as a distinguished senior fellow of the think tank Demos. He was a longtime columnist for Business Week, and continues to write columns in the Boston Globe.
Kuttner's other positions have included national staff writer on The Washington Post, chief investigator of the U.S. Senate Banking Committee, and economics editor of The New Republic.
Featured Work
NOV 18, 2008 • Podcast
For 30 years, the economic condition of most Americans has become ever more precarious. To change this requires a cogent ideology and politics of a managed, ...