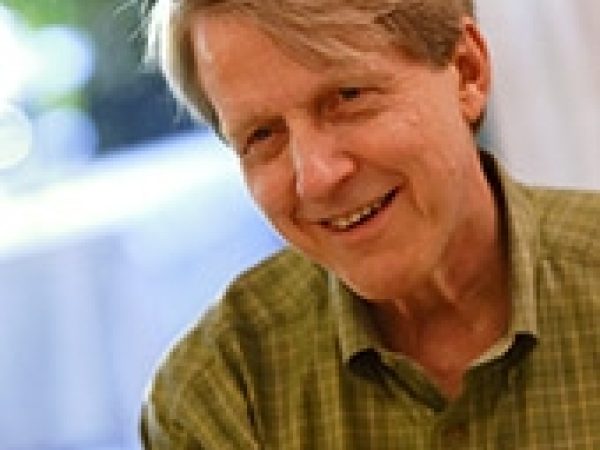 Robert J. Shiller is Arthur M. Okun Professor of Economics at Yale University and a fellow at the Yale International Center for Finance, Yale School of Management.
In 2010, he was named by Foreign Policy magazine to its list of top global thinkers. In 2011, he made the Bloomberg 50 most influential people in global finance.
Shiller has taught at Yale since 1982 and has also held faculty positions at the Wharton School of Business at the University of Pennsylvania and the University of Minnesota.
He has also been a research associate at the National Bureau of Economic Research (NBER) since 1980 and has organized NBER workshops. In 1991, he co-founded Case Shiller Weis, which produced a real estate index later purchased by Standard's & Poor's.
Shiller's books include Finance and the Good Society, the New York Times-best seller Irrational Exuberance, The Subprime Solution: How Today's Global Financial Crisis Happened, and What to Do about It; and Market Volatility.
Featured Work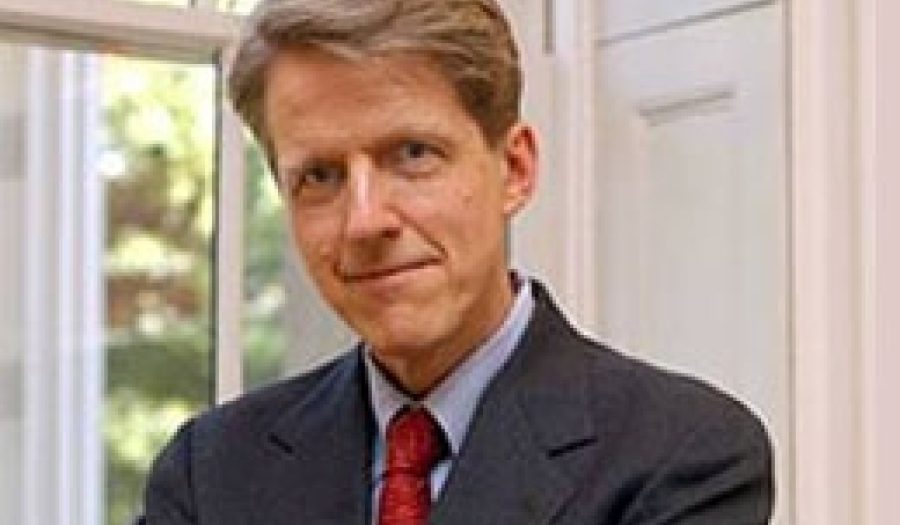 APR 4, 2012 • Podcast
Finance and the Good Society
Despite the financial industry's bad reputation in the wake of the financial crisis, finance could be one of the most powerful tools we have for ...