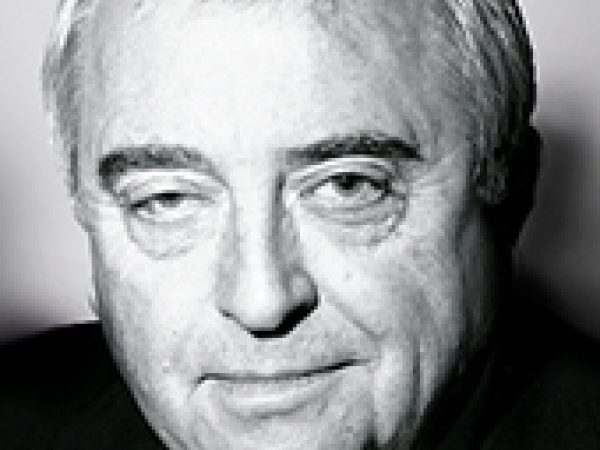 Robert Myers (1924-2011) was a senior-level intelligence officer turned journalist, academic, publisher, and author. In 1944, he was recruited into the Office of Strategic Services—a precursor to the CIA, which he joined in 1949. For the next ten years he served the agency in Japan, Taiwan, Korea, and Indonesia. Soon after leaving the CIA, he co-founded the Washingtonian magazine and was publisher of The New Republic.
Myers was president of the Carnegie Council from 1980 to 1995. During his tenure, he oversaw the launch of the quarterly peer-reviewed journal, Ethics & International Affairs, and the renaming of the Council to the more encompassing Carnegie Council on Ethics and International Affairs.
Featured Work
DEC 7, 1994 • Article
"Faulkner's words stir a dark, punishing wisdom, a plain, spare design for civic conduct," says Jack Valenti. Introduction by Robert Myers.
MAY 12, 1991 • Article
Former Council president Robert J. Myers discusses the legacy of Hans J. Morgenthau: his realist doctrine and its influence on American foreign policy; some enduring ...