Bio
Robert Hunter is former senior advisor for the RAND Corporation. He is also president, Atlantic Treaty Association; chairman, Council for a Community of Democracies; member, Senior Advisory Group to the United States European Command; senior concept developer, Allied Command Transformation.
Hunter was also former U.S. Ambassador to NATO under President Clinton.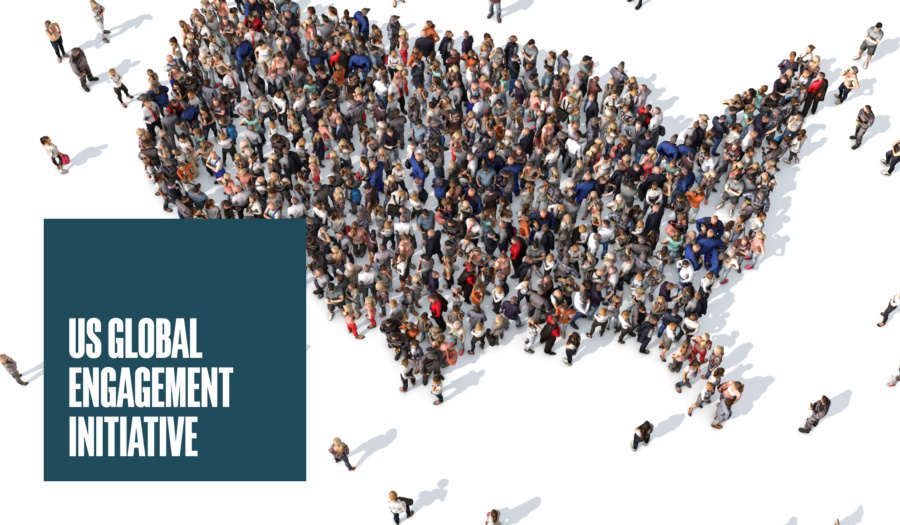 DEC 22, 2008 • Podcast
A Conversation on NATO
The post-Cold War NATO has expanded, both in mission and membership. In each instance, problems have arisen with Russia. What are the lessons to be ...