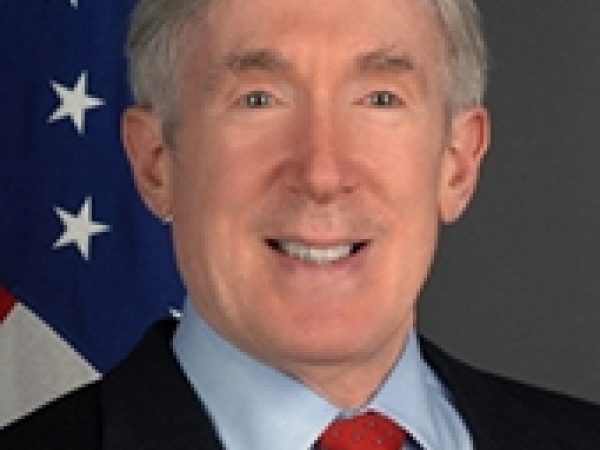 Robert D. Hormats is former Vice Chairman of Goldman Sachs (International) and Managing Director of Goldman, Sachs & Co. He joined Goldman Sachs in 1982.
Hormats served as Assistant Secretary of State for Economic and Business Affairs from 1981 to 1982, Ambassador and Deputy U.S. Trade Representative from 1979 to 1981, and as Senior Deputy Assistant Secretary for Economic and Business Affairs at the Department of State from 1977 to 1979. He served as a Senior Staff Member for International Economic Affairs on the National Security Council from 1969 to 1977 during which time he was Senior Economic Advisor to Dr. Henry Kissinger, General Brent Scowcroft and Dr. Zbigniew Brzezinski. Hormats was a recipient of the French Legion of Honor in 1982 and Arthur Fleming Award in 1974.
Hormats is a visiting lecturer at Princeton University and a board member of the Council on Foreign Relations and Engelhard Hanovia, Inc. He is also a member of the Board of Visitors of the Fletcher School of Law and Diplomacy and the Dean's Council of the John F. Kennedy School of Government at Harvard University. He is a member of the International Advisory Board of Toyota and the Advisory Boards of Foreign Policy and International Economics magazines. In 1993 President Clinton appointed him to the Board of The U.S.-Russia Investment Fund.
His publications include: American Albatross: The Foreign Debt Dilemma and Reforming the International Monetary System.
Featured Work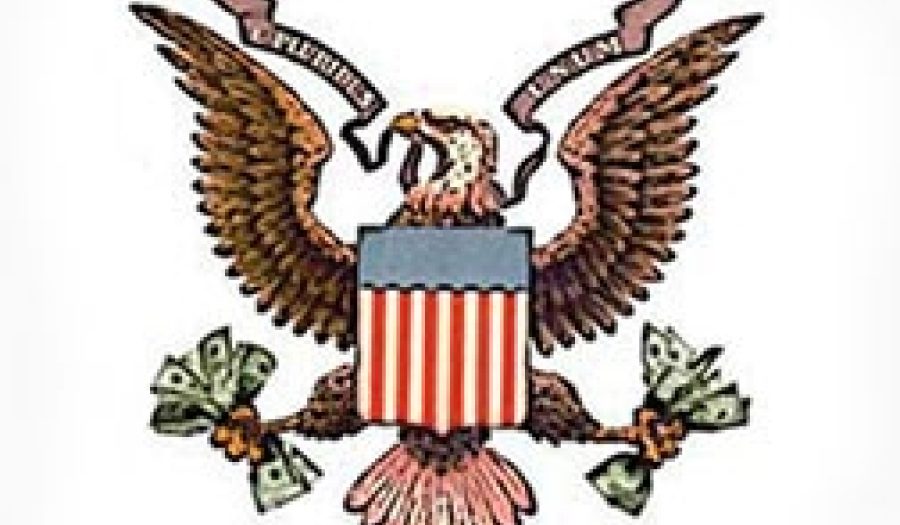 MAY 10, 2007 • Podcast
Hormats compares the fiscal policies made in previous American wars to those of the current administration and argues that today's decisions place America's future at ...