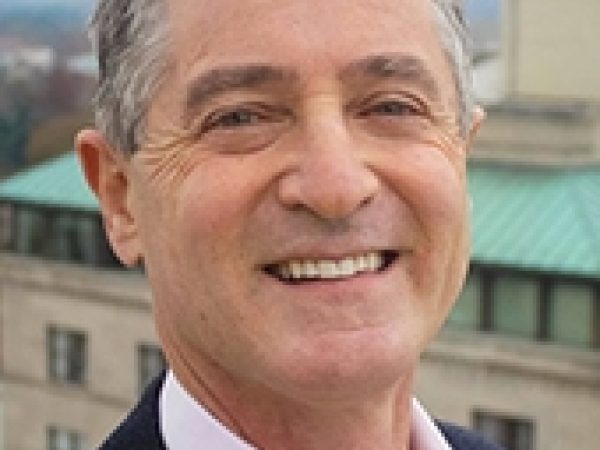 Dr. Robert Hecht is professor at Yale University and former Senior Vice President for Public Policy at the International AIDS Vaccine Initiative (IAVI).
Dr. Hecht joined IAVI in 2004, and was responsible for IAVI's policy research and advocacy program, whose objective is to help remove the barriers to faster progress in R&D and in future access to an AIDS vaccine.
He joined IAVI after a 20 year tenure at the World Bank, where his last position was as manager of the Bank's central unit for Health, Nutrition, and Population, with oversight for global strategies, knowledge, technical services, and partnerships. His other positions at the Bank included Chief of Operations for the World Bank's Human Development Network, Principal Economist in the Latin America region, and member of the core team and a principal author of the 1993 World Development Report, ""Investing in Health."" From 1987 to 1996, Dr. Hecht was responsible for a number of World Bank sponsored studies and projects in health in Africa and Latin America, most notably in Zimbabwe and Argentina.
Dr. Hecht served as an Associate Director of the Joint United Nations Programme on HIV/AIDS (UNAIDS) from 1998 to 2001, where he managed technical units based in South Africa, Cote d'Ivoire, and Thailand, as well as in Geneva. He led UNAIDS efforts to portray AIDS as a development and poverty issue impacting a wide range of social and economic goals, and published a number of papers advancing this view.
Dr. Hecht is the author of more than 30 articles and other publications. He received his undergraduate degree from Yale and his doctorate from Cambridge University.