Bio
Robert Legvold is Marshall D. Shulman Professor Emeritus in the Department of Political Science at Columbia University.
Previously, Legvold was director of The Harriman Institute, Columbia University from 1986 to 1992. Prior to coming to Columbia in 1984, he served for six years as senior fellow and director of the Soviet studies project at the Council on Foreign Relations. Before that, he was on the faculty of the Department of Political Science at Tufts University.
Legvold is a former trustee of the Carnegie Endowment for International Peace, a fellow of the Academy of Arts and Sciences, and a foreign member of Russian Academy of Sociel Sciences.
Legvold's books include Managing the New Cold War: What Moscow and Washington Can Learn from the Last One, The Policy World Meets Academia: Designing U.S. Policy toward Russia, and Russian Foreign Policy.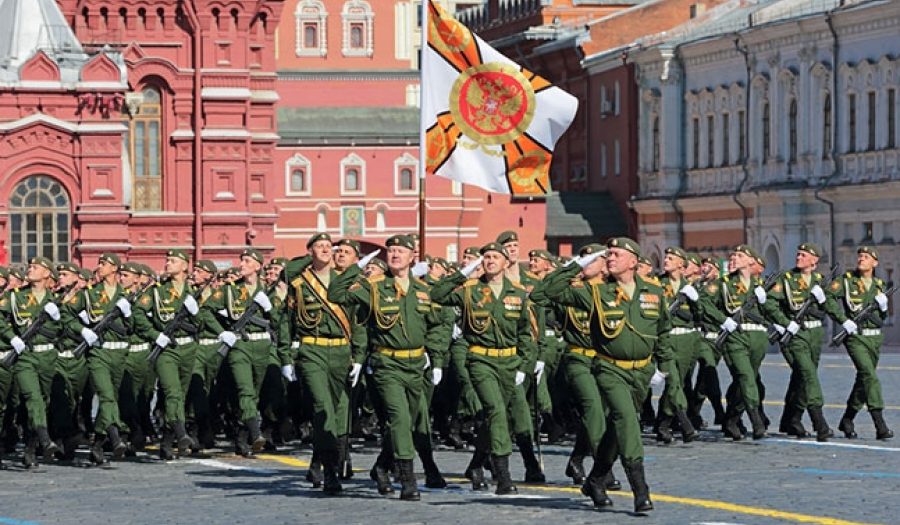 MAY 26, 2016 • Podcast
Return to Cold War
Columbia's Robert Legvold argues that the United States and Russia are, indeed, in a new Cold War with plenty of blame for both sides. And ...