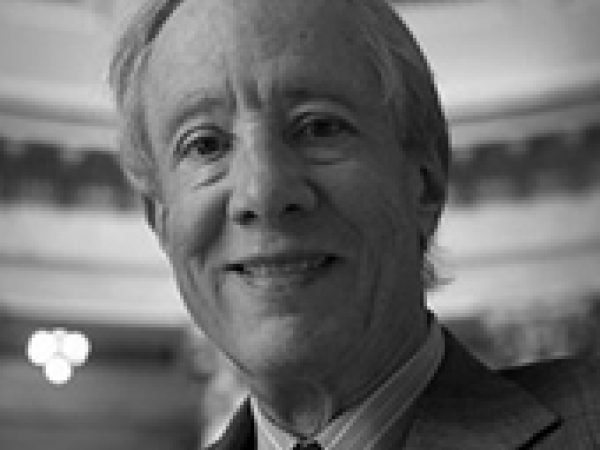 Robert G. Kaiser is a former managing editor and senior correspondent of The Washington Post, where his career spanned over 50 years. Kaiser worked at The Washington Post from 1963 to 2014. He was a correspondent in Saigon and Moscow and served as national editor, managing editor, associate editor, and senior correspondent. Kaiser has also written for Esquire, Foreign Affairs, and The New York Review of Books. In addition, he has been a commentator on NPR's All Things Considered.
His books include Russia: The People and the Power; So Damn Much Money; and, with Leonard Downie Jr., The News About the News.
Kaiser has received an Overseas Press Club award, a National Press Club award, and was a Pulitzer Prize finalist.