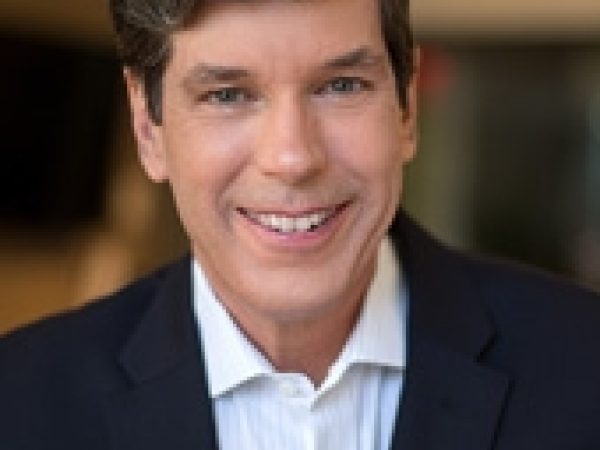 Reverend Robert Chase is founding director of Intersections International and an ordained minister in the United Church of Christ.
Before his work with Intersections, beginning in 2007, Chase was director of communications for the United Church of Christ, and was founder and President of Creative Connections in Media. He is also an author and an video producer/director with more than 100 productions to his credit.
Featured Work
APR 20, 2017 • Podcast
Rev. Robert Chase has spent 10 years as director of Intersections International, working "to bring disparate groups together in search of peaceful and socially just resolution ...