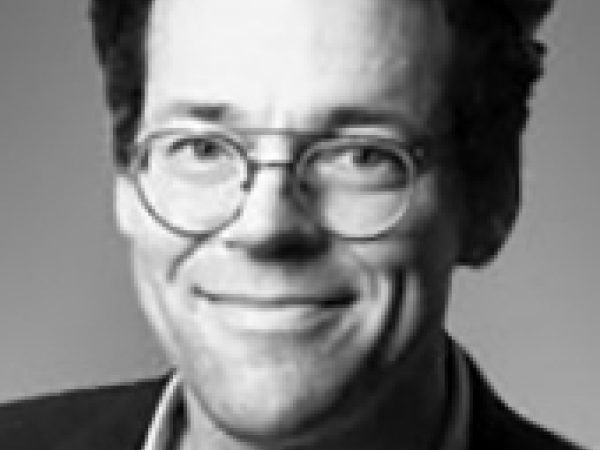 Robert C. Hockett is a professor at Cornell Law School. His principal research, writing and teaching interests lie at the intersection of domestic and transnational law, finance and distributive justice. Prior to entering full-time academe he worked for the IMF and clerked for the Hon. Deanell Reece Tacha, Chief Judge of the U.S. Court of Appeals for the 10th Circuit.
APR 5, 2006 • Podcast
International Trade: What Does Justice Demand?
On April 5, 2006, the Carnegie Council's Global Social Justice program brought together five distinguished panelists and asked them to give their views on the question ...