Bio
Rob Riemen is an essayist and cultural philosopher. He is the founder of the Nexus Institute.
Featured Work
FEB 8, 2018 • Podcast
Rob Riemen's recent book "To Fight Against This Age" comes at exactly the right moment. For some time now, we have been witnessing the gradual ...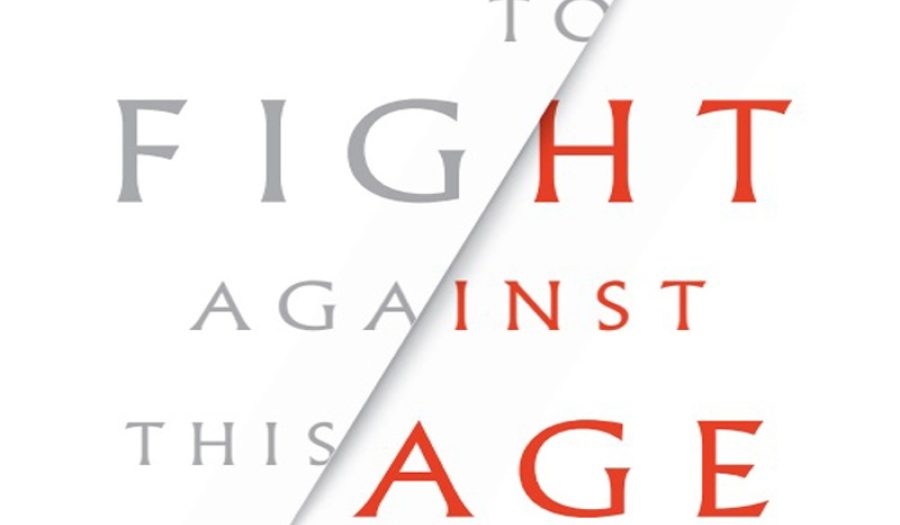 FEB 5, 2018 • Podcast
No more euphemisms and denials, says Rob Riemen in this frightening and inspiring talk. Call it by its name: fascism. Neither technology, nor economic growth, ...