Bio
Roald Sagdeev is director emeritus of the Space Research Institute, the Moscow-based center of Russia's space exploration program. One of the youngest scientists ever elected a full academician of the USSR Academy of Sciences, he served as director of the Space Research Institute for 15 years. Under his direction, landmark projects such as the joint U.S.-Soviet Apollo Soyuz were achieved.
His earlier distinguished career came as a plasma physicist in nuclear science. In this capacity, he played a hugely positive role in promoting international cooperation in science in the interest of avoiding nuclear confrontation. An outspoken advocate in the scientific community during the perestroika years of Soviet First Secretary Mikhail Gorbachev, he served as an advisor to Gorbachev and to Foreign Minister Edouard Shevardnadze at three U.S.-Soviet summits. In addition, he was active in the political arena, as a radical reformer in the USSR's Congress of People's Deputies during the perestroika period.
Sagdeev remains a forceful global advocate for nonproliferation of nuclear weapons. Among other post-Cold War services related to this agenda, he served as a member of the Canberra Commission on the Elimination of Nuclear Weapons and the Carnegie Commission on Preventing Deadly Conflict.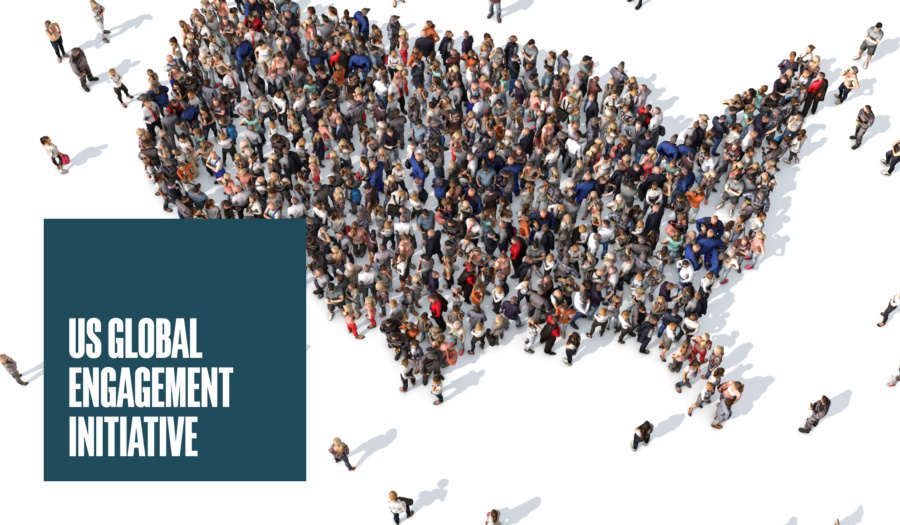 JUN 30, 2010 • Podcast
Beyond the NPT
Doctors Roald Sagdeev and Frank von Hippel have collaborated for decades on nuclear arms control and nonproliferation between the U.S. and the USSR. They ...