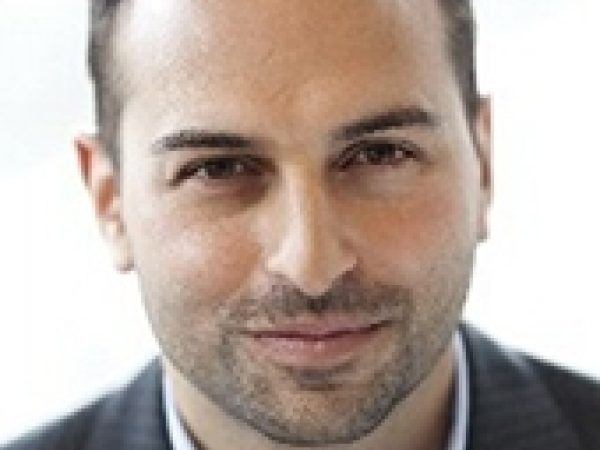 Ricken Patel is founding president and executive director of Avaaz, a global civic organization with the world's largest online activist community.
A native of Canada, Patel previously lived in Sierra Leone, Liberia, Sudan, and Afghanistan, consulting for organizations including the International Crisis Group, the United Nations, the Rockefeller Foundation, the Gates Foundation, Harvard University, CARE International, and the International Center for Transitional Justice.
Prior to founding Avaaz, Patel was the founding executive director of ResPublica, a global public entrepreneurship group.