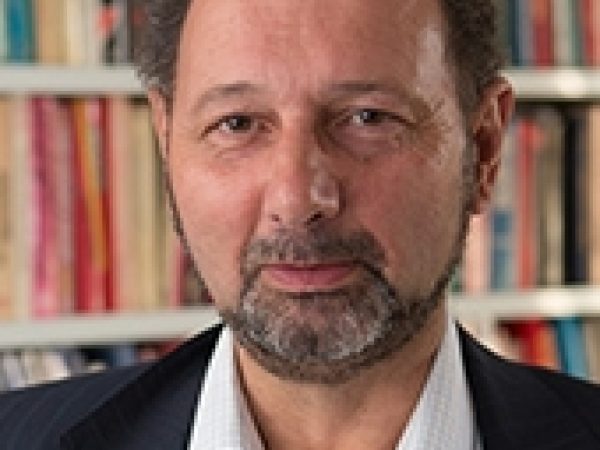 Richard Sakwa is professor of Russian and European politics and head of school at the University of Kent in the UK.
Sakwa joined the University of Kent in 1987 and was promoted to professorship in 1996. He was head of school from 2001 to 2007 and then was named head of school, again, in 2010.
Before his time at Kent, Sakwa worked for two years in Moscow in the Mir Science and Technology Publishing House. He also lectured at the University of Essex in the UK and the University of California, Santa Cruz.
Sakwa is an associate fellow of the Russia and Eurasia Programme at the Royal Institute of International Affairs, a member of the advisory board of the Institute of Law and Public Policy in Moscow, chair of the advisory board of the Eurasian Political Studies Network, and, since September 2002, a member of Academy of Learned Societies for the Social Sciences.
Featured Work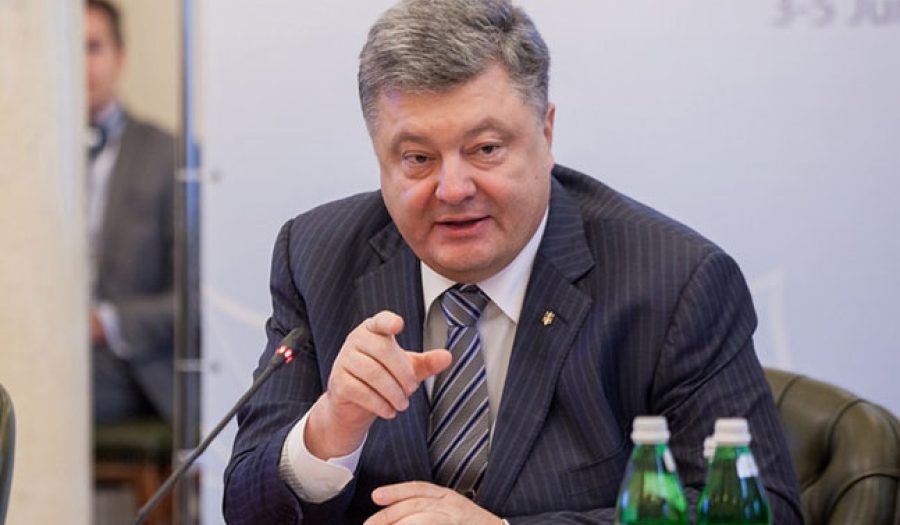 MAY 30, 2014 • Podcast
David Speedie discusses the election of new Ukrainian president Petro Poroshenko with University of Rhode Island's Nicolai Petro and University of Kent's Richard Sakwa, both ...