Bio
Richard Haass is president of the Council on Foreign Relations, a position he has held since 2003.
He is the recipient of State Department's Distinguished Honor Award for his work in Afghanistan and Northern Ireland and the Presidential Citizens Medal for his contributions to the development and articulation of U.S. policy during Operations Desert Shield and Desert Storm.
Featured Work
MAR 3, 2017 • Podcast
Concerned about where the world is heading? Don't miss this measured and comprehensive overview from Richard Haas, in which he lays out the global situation ...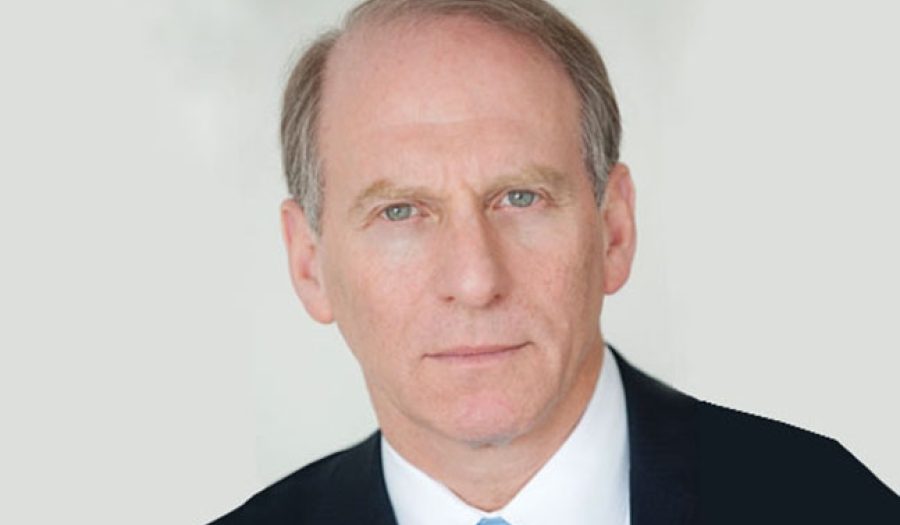 JUN 6, 2013 • Podcast
We have been guilty of overreaching abroad and underachieving at home, says Richard Haass, and these sins are really two sides of the national security ...