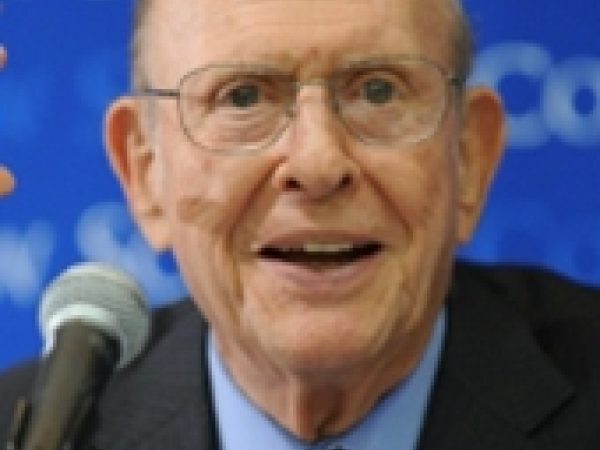 Richard N. Gardner is a professor of law and international organization at Columbia University's School of International and Public Affairs.
He served as the U. S. ambassador to Italy from 1977 to 1981, and as the U.S. ambassador to Spain from 1993 to 1997. Richard Gardner has also worked in the U.S. Department of State, at the United Nations, and is a member of the Trilateral Commission.
Featured Work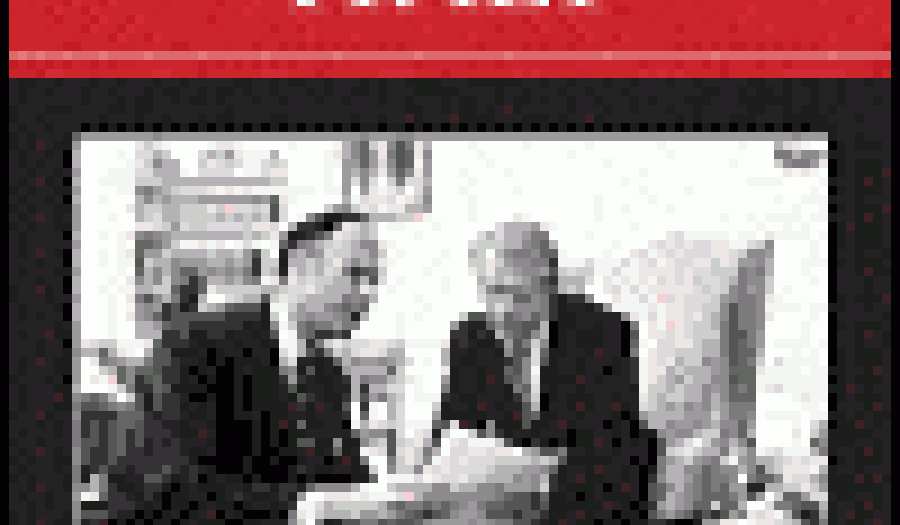 JAN 19, 2006 • Podcast
Former U.S. Ambassador Richard N. Gardner discusses the delicate balancing act of diplomacy, politics and practicality in Cold War Italy.