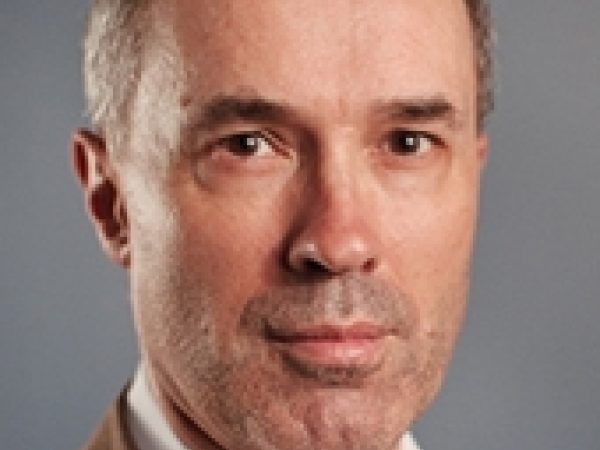 Richard McGregor is a journalist, writer, and author.
A native of Australia, McGregor was formerly the chief political correspondent, Japan correspondent, and China correspondent for The Australian. He has also worked for the Finanical Times, serving as Washington bureau chief from 2011 to 2014, deputy news editor in London, Beijing bureau chief, and Shanghai correspondent. McGregor has also written for the International Herald Tribune, the BBC and the Far Eastern Economic Review.
McGregor is the author of The Party: The Secret World of China's Communist Rulers.
Featured Work