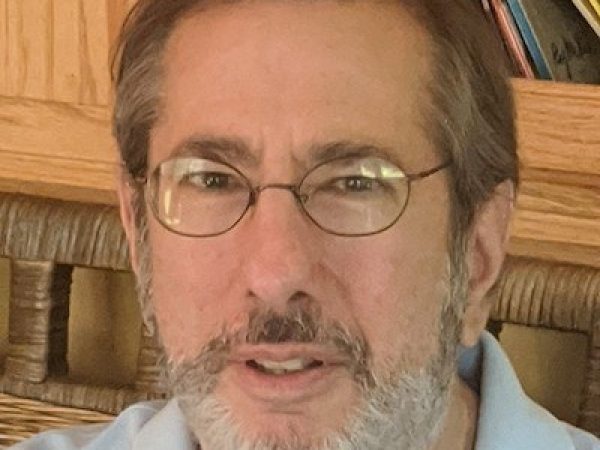 Richard Katz is editor-in-chief of The Oriental Economist Report (TOE) and a former Carnegie Council Senior Fellow for the Asia Dialogues program.
He is also a special correspondent at Weekly Toyo Keizai, a leading Japanese business weekly. He authored two books on Japan. The first was Japan: The System That Soured—The Rise and Fall of the Japanese Economic Miracle (M.E. Sharpe, 1998), followed by Japanese Phoenix: The Long Road to Economic Revival (M.E. Sharpe, 2002). Toyo Keizai Shimposa published them in Japanese.
He has taught about Japan as an adjunct professor in economics at the State University of New York at Stony Brook and at the New York University Stern School of Business, and has testified several times before Congress. He regularly writes op-eds and essays for newspapers and magazines, including ""Voodoo Abenomics"" in the July-August 2014 issue of Foreign Affairs.
Katz is currently working on a book tentatively entitled, Reigniting Japanese Growth: The Role of Startups.