Bio
Richard K. Betts is the Arnold A. Saltzman Professor of War and Peace Studies in the political science department, director of the Saltzman Institute of War and Peace Studies, and director of the International Security Policy program in the School of International and Public Affairs at Columbia University.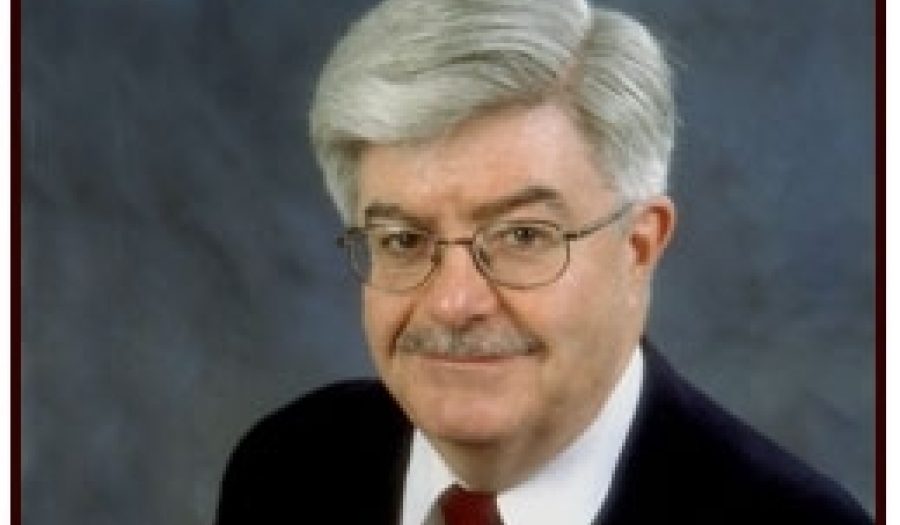 APR 8, 2011 • Podcast
The World Ahead: Conflict or Cooperation?
After the Cold War, Fukuyama, Huntington, and Mearsheimer each presented a bold vision of what the driving forces of world politics would be. Yet all ...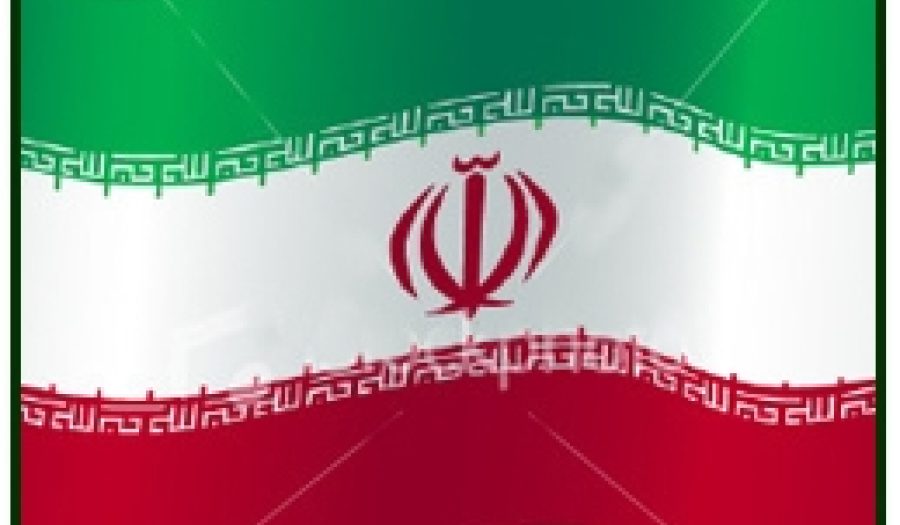 MAY 3, 2007 • Article
Revisiting Iran?
Is Iran's goal to achieve hegemony in the Persian Gulf and throughout the Middle East? Is that possibility sufficient cause for the U.S. to ...