Bio
Richard Heydarian is an academic, author, and policy adviser, focusing on Asia-Pacific affairs. He is the author of Asia's New Battlefield: U.S., China & the Struggle for Western Pacific.
Featured Work
NOV 9, 2017 • Podcast
Duterte is part of an arc of populism in emerging market democracies such as Turkey and India, says author Haydarian, but unlike populist movements in ...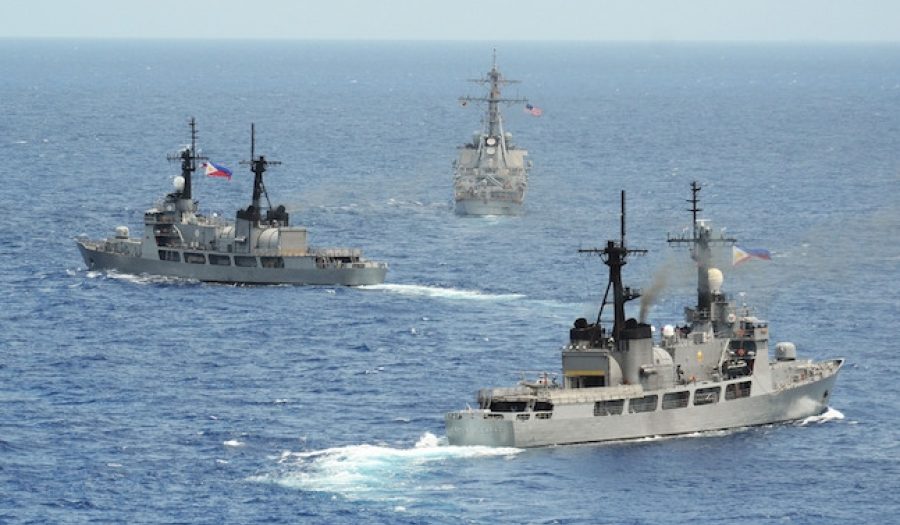 SEP 20, 2016 • Podcast
Richard Heydarian, of Manila's De La Salle University, discusses the Philippines' landmark legal victory against China in the South China Sea dispute, and why the ...