Bio
Richard A. Posner is a judge of the U.S. Court of Appeals for the Seventh Circuit and a senior lecturer at the University of Chicago Law School.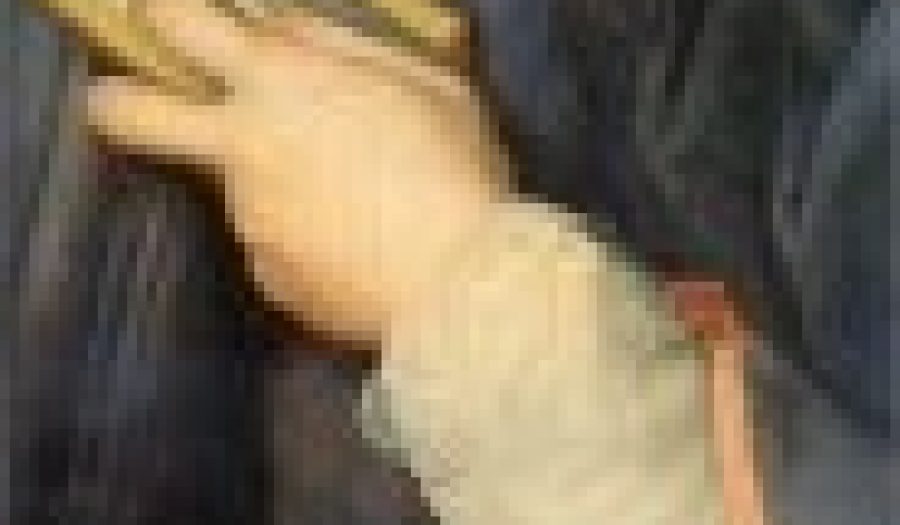 MAR 11, 2002 • Transcript
Public Intellectuals: A Study of Decline
"The nature of modern academic life is inimical to creative public intellectual activity," says Richard A. Posner. In his view, today academic public intellectuals serve ...