Bio
Reed Tuckson is the managing director of Tuckson Health Connections, LLC. He has previously served as commissioner of public health for the District of Columbia, senior vice president for programs at the March of Dimes Foundation, president of the Charles R. Drew University of Medicine and Science, senior vice president for professional standards of the AMA, and executive vice president and chief of medical affairs for UnitedHealth Group.
Featured Work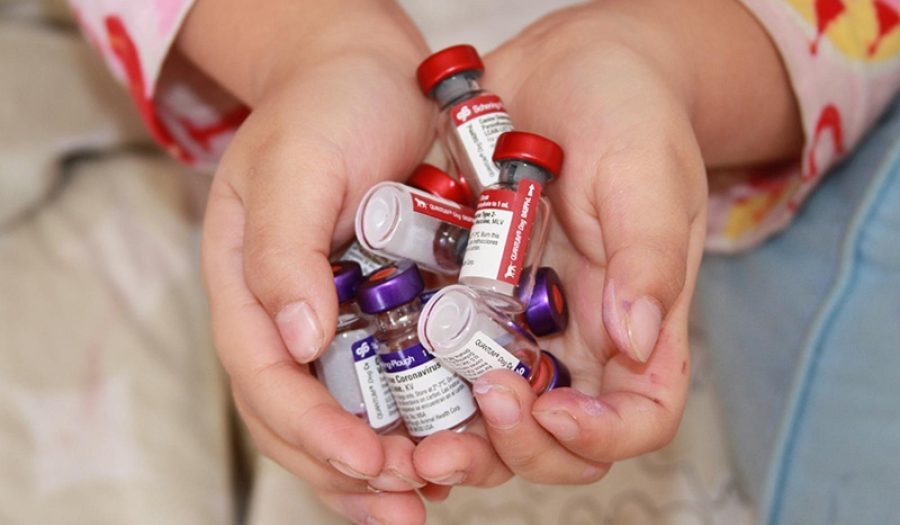 DEC 7, 2020 • Podcast
As the race for COVID–19 vaccines enters its next stage, we are faced with broad ethical challenges, along with specific questions of principle and practice. ...