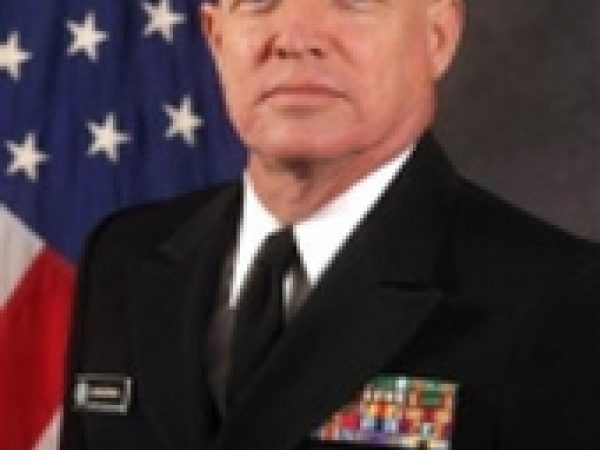 Reed Bonadonna is a former infantry officer and field historian in the U.S. Marine Corps with deployments to Lebanon and Iraq and retiring with the rank of colonel. He was formerly a Carnegie Council Global Ethics Fellow and Senior Fellow.
Bonadonna was also previously the director of ethics and character development at the U.S. Merchant Marine Academy.
Bonadonna has a doctorate in English literature from Boston University and has published numerous articles on leadership and ethics. His book Soldiers and Civilization: How the Profession of Arms Thought and Fought the Modern World into Existence was published by Naval Institute Press in May, 2017.