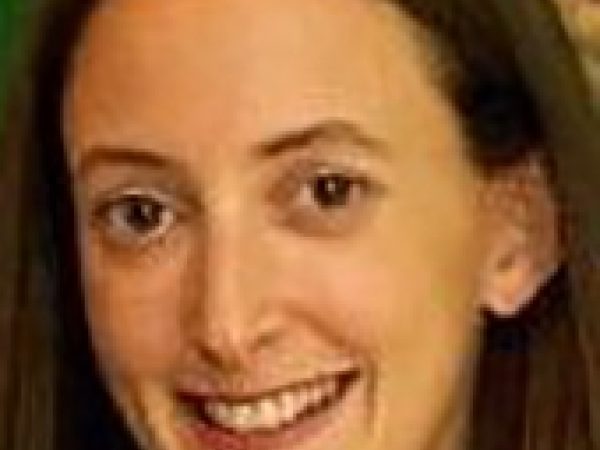 Rebecca Rasch is a regional social scientist for U.S. Forest Service. Rasch conducts both quantitative and qualitative research and analysis in her previous position at Measure of America.
Prior to Measure of America, Rebecca worked for several non-profit organizations focused on sustainable development, including Global Giving, the Environmental Defense Fund and TechnoServe.
Rebecca also served as a micro-enterprise development volunteer in the Peace Corps.