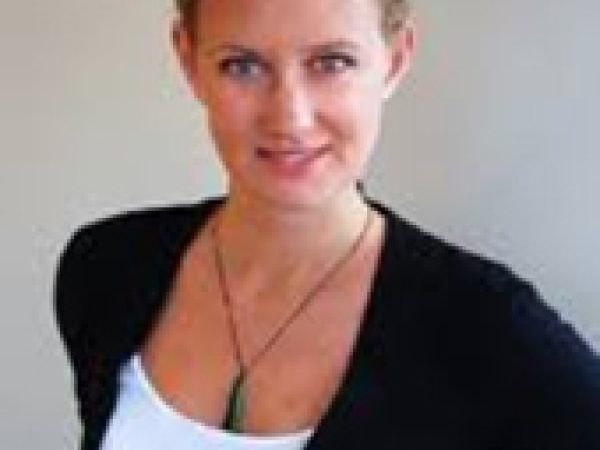 Rebecca Hamilton is a fellow at the New America Foundation and a grantee of the Pulitzer Center on Crisis Reporting. Her Sudan reporting has appeared in a range of outlets including The Washington Post, Foreign Affairs, The New Republic, Foreign Policy and Slate.
Hamilton wrote about her multi-year investigation into the impact of the U.S.-based citizen advocacy movement on Darfur policy in Fighting for Darfur: Public Action and the Struggle to Stop Genocide.
Featured Work
MAY 17, 2011 • Podcast
What were the accomplishments and failures of the U.S. grassroots movements that responded to the humanitarian crisis in Darfur and how do these lessons ...