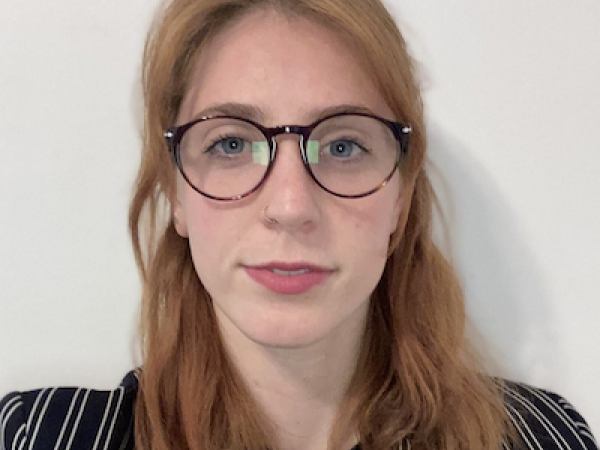 Rebecca Chamblee is a program associate at the Carnegie Climate Governance Initiative (C2G). She has over 4 years of experience working in international affairs. During Chamblee's undergraduate studies she spent a semester studying abroad in Geneva where she was able to attend lectures taught by representatives from international organizations such as the World Bank, IMF, the UN, ICRC, and MSF.
She has previous experience working in knowledge management for Trickle UP and has also worked in monitoring and evaluation with a small women's self-help group in Ethiopia to clean and analyze data sets to promote women's economic development post-COVID.
Chamblee began to develop her passion for the intersection between international development and environmental practices during her graduate capstone project, which focused on pollution of rivers in Indonesia by garment factories. She has earned a BA in global studies and an MA in international relations from The Schools of Public Engagement at The New School in New York City.