Bio
Razia Sultana is a lawyer, researcher, educator, and the founder of RW Welfare Society. She was awarded the U.S. State Department's 2019 Women of Courage Award and has been a Rohingya representative at the UN Security Council.
Featured Work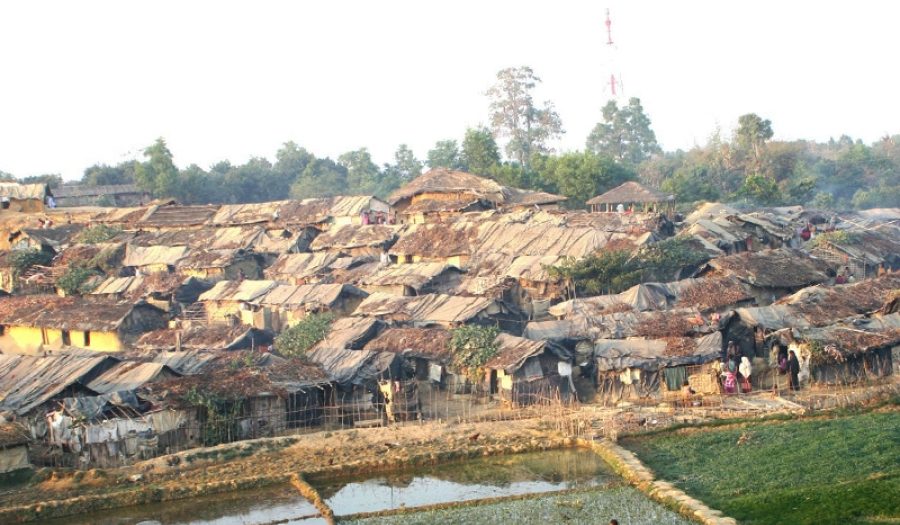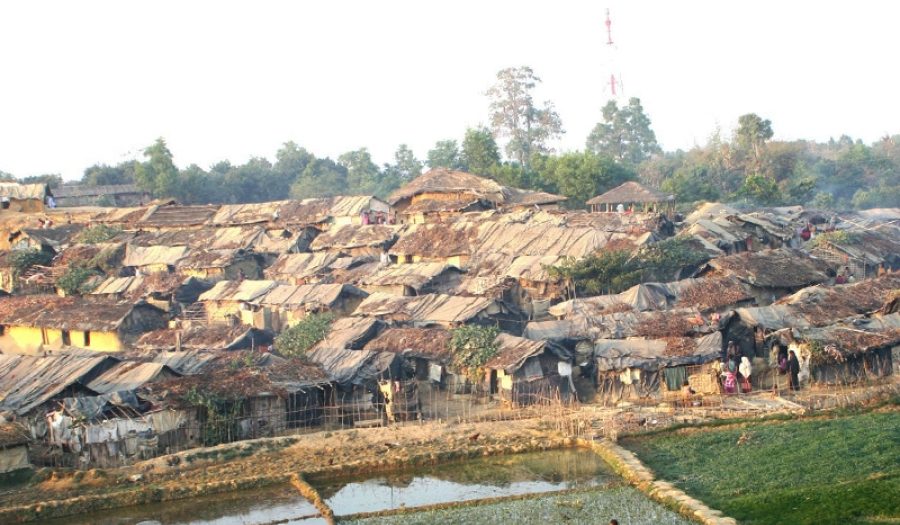 APR 3, 2020 • Article
Facing a Pandemic in the Dark
Over 1 million Rohingya refugees living in crowded, unsanitary conditions in Cox's Bazar, Bangladesh could soon be facing their own COVID-19 outbreak. Making their situation even ...