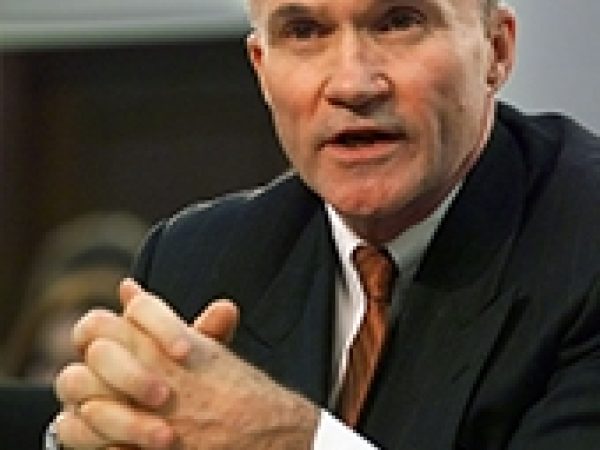 Raymond Kelly was commissioner of the New York City Police Department (NYPD) and the first person to hold the post for two non-consecutive tenures.
Kelly has served with the NYPD for 43 years and in 25 different commands. He first served as commissioner from 1992 to 1994 under Mayor David Dinkins. His second tenure lasted from 2002 to 2013 under Mayor Michael Bloomberg.
Kelly was previously a member of the United States Marine Corps, serving in the Vietnam War as a first lietuenant. Upon returning to the U.S., he joined the reserves. Kelly served 30 years in total in the Marine Corps, retiring with the rank of colonel.
In addition, Kelly served as director of the International Police Monitors of the Multinational Force in Haiti from October 1994 through March 1995, under secretary for enforcement at the United States Department of the Treasury from 1996 to 1998, vice president for the Americas of Interpol from 1996 to 2000, commissioner of the U.S. Customs Service from 1998 to 2001, and senior managing director for corporate security at Bear Stearns from 2000 to 2001.
Kelly has received 15 citations for meritorious service in the NYPD and, in 2006, was awarded the French Légion d'honneur.
Featured Work