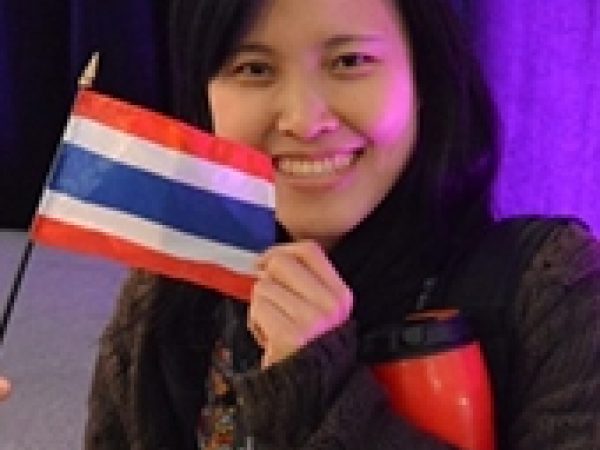 Ratchada Arpornsilp is a Thai Fulbright Hubert H. Humphrey Fellow for 2017-2018 at the International Program, College of Agriculture and Life Sciences in Cornell University.
Arpornsilp received her BA in political science from Chulalongkorn University, Thailand; an MA in inter-Asia NGO studies from SungKongHoe University, South Korea; and an M.Sc. in environmental governance from Albert-Ludwigs University of Freiburg under the German Academic Exchange Service (DAAD) Scholarship. She will begin her doctoral study at the Crawford School of Public Policy with the Australian National University in July 2018.
In Thailand, Arpornsilp worked with the Center for People and Forests (RECOFTC), an international NGO, based in Kasetsart University. Her previous experience includes work with Oxfam Great Britain in Asia, The Asia Foundation, and the Office of National Human Rights Commission.