Bio
Randi Levinas is the executive vice president for the U.S.-Russia Business Council (USRBC).
In this role, in cooperation with the Council's president, she oversees the day-to-day management of USRBC and provides strategic advice to USRBC members to assist them in achieving their commercial objectives in Russia and the United States.
Additionally, Levinas manages the Council's government relations portfolio and directs lobbying initiatives with the U.S. and Russian governments, including with respect to negotiations on Russia's accession to the World Trade Organization (WTO). Levinas leads the Secretariat of the Coalition for U.S.-Russia Trade, comprised of U.S. trade associations and corporations committed to a strong agreement on Russia's WTO accession. She also oversees major Council events and programs.
Levinas is active in the U.S. trade policy community and serves as a cleared advisor on international trade matters to the U.S. Government as a member of the Industry Trade Advisory Committee on Standards and Technical Trade Barriers.
Prior to being named executive vice president in June 2008, Levinas served as the USRBC's vice president for Policy and Programs in 2007, and she was the USRBC's director for Policy and Programs from 2005–2006.
Before joining USRBC, Levinas was a legislative and international trade policy analyst with the law firms of Kaye Scholer LLP and Morrison & Foerster LLP.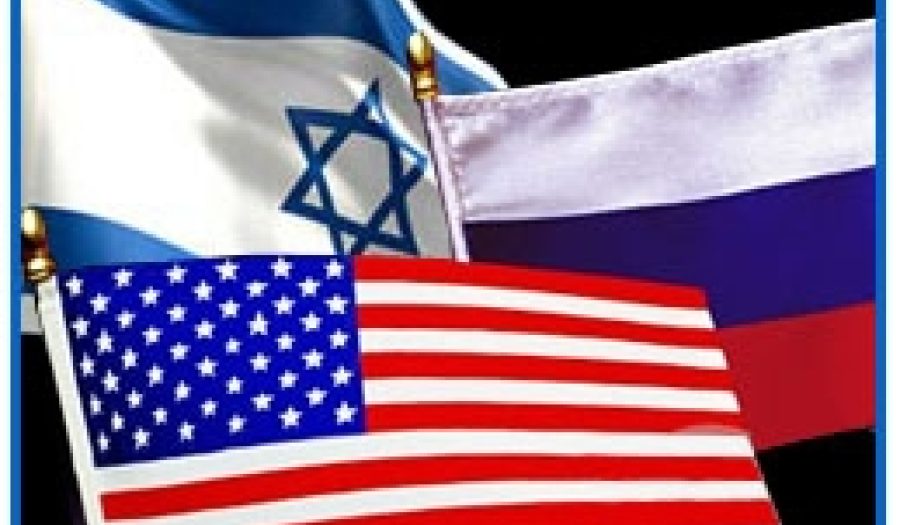 SEP 21, 2011 • Podcast
Jackson-Vanik: Time for Reconsideration?
The Jackson-Vanik amendment has been imposed on Russia for 37 years. Is it time for repeal? This event is in cooperation with EastWest Institute.